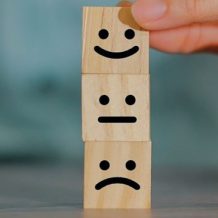 The Importance of Emotional Understanding
Creating Resonance: Emotions are the driving force behind consumer behavior. When your marketing content resonates emotionally, it captures attention and builds a connection beyond transactional interactions.
Building Trust: You showcase empathy and understanding by addressing your audience's emotions. This authenticity builds trust, as consumers are likelier to engage with brands that acknowledge their feelings and experiences.
Effective Storytelling: Emotions fuel stories that captivate and engage. Understanding your audience's emotional landscape enables you to craft narratives that strike a chord and leave a lasting impact.
read more