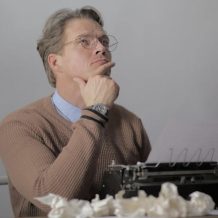 The Power of Brand Storytelling
A brand story allows customers to step into the shoes of the brand. By showcasing challenges, triumphs, and values, it evokes empathy, allowing customers to relate on a human level.
A powerful narrative triggers emotions. Whether nostalgia, inspiration, or a sense of belonging, emotions forge a connection that drives customer loyalty and engagement.
A transparent and authentic brand story builds trust. Customers appreciate honesty and vulnerability, and these qualities foster a deeper sense of credibility.
In a sea of brands, a unique story sets you apart. It becomes a defining factor that distinguishes your brand and gives customers a reason to choose you over others.
read more